Food Processing Machine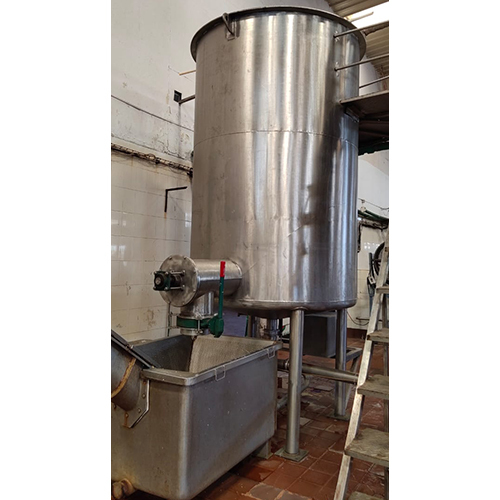 Food Processing Machine
Product Description
The offered Food Processing Machine is a large industrial grade unit which allows you to mix and process the raw food materials at different temperature levels. It is designed by our team of highly skilled professionals by using latest production techniques. The container inside which processing takes place is fabricated by using premium quality stainless steel provided with a protective surface coating to prevent corrosion due to water and chemicals present within the raw mixture.
Frequently Asked Questions:
1. What is a food processing machine?
Ans. These equipment are employed to provide food and meals product packages such as bakery goods to liquids and dairy. The meals processing equipment can be designed and constructed to address solid, semi-solid and liquid products, in a batch-wise or continuously, relying at the needs of the operation.
2. What are the ten techniques of food processing?
Food processing strategies
Peeling off the outer layers of the uncooked materials.
Chopping or slicing.
Mincing.
Liquefaction.
Fermentation.
Emulsification.
Cooking.
Blending.
3. What are the two types of meals processing?
Ans. Primary processing examples consist of milling of wheat, pasteurisation of milk and the sorting and refrigeration of meat and regularly, are a vital step for making sure meals.
Contact Us
B No. 631/3, Rajeev Nagar, Near Pani Gaon Lucknow Uttar Pradesh India +918045805081
Phone :+918045805081