Steel Fabrication Work Service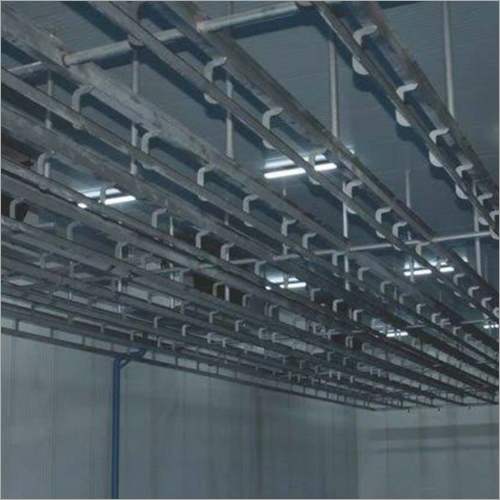 Steel Fabrication Work Service
Product Description
Our company also provides Steel Fabrication Work Service to maintain the quality of your heavy steel structures in industries for the efficient working and longer service life. Our team use advanced tools and latest production techniques for the fabrication and repairing processes which results in high class finish and sturdy design. The material used is alloyed with various types of alloying elements which results in high strength to weight ratio.
Steel fabrication is the making of steel systems through reducing, bending, and assembling method. Steel manufacturer create machines, elements, and diverse structures through raw materials and more than one procedures.
Frequently Asked Questions:
1. How is metallic fabrication completed?
Ans. Structural steel fabrication entails cutting, bending and welding metal to make a structure. Unlike numerous types of welding wherein steel alloy is repaired or reinforced, steel fabrication is while pieces of steel are put together to form special systems that are commonly of predefined shapes and sizes.
2. What is steel metal fabrication?
Ans. Steel fabrication is the procedure of changing steel into steel systems or spare components the use of an expansion of fabrication techniques including reducing, bending, welding and assembling tactics. Certainly, steel fabrication is essentially reworking a metal into the shape you want.
3. What is fabrication process?
Ans. Fabrication is the method of building products via combining normally standardised parts using one or more individual approaches. For instance, steel fabrication is the manufacturing of metallic structures the use of various approaches which include reducing, bending and assembling.